Gin monster Bob
Bob has got home sozzled, late on the weekend, but he's losing his buzz; he wants it back before he hits the sack. But the only drink in the house is stinky old gin and it's his housemates. You must help Bob navigate his way past his sleeping housemate and avoid tripping over his stuff.
Game by Patrick Woodcock for Ludum Dare 25.
CONTROLS -
Left/Right arrow key - Balance Bob so he's walking upright.
Up/Down - Walk down towards the kitchen
SELECT DIFFICULTY -
Tipsy (easiest) Merry Fuddled Soused Blotted Paralytic (hardest)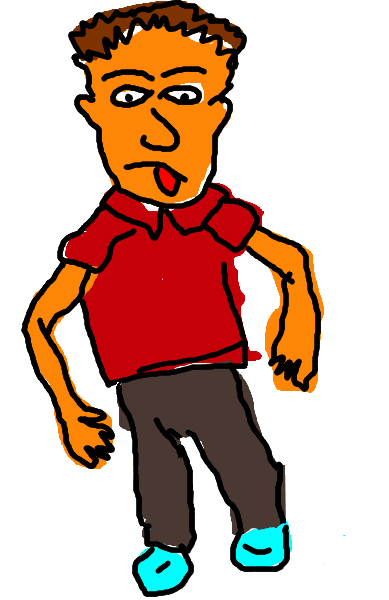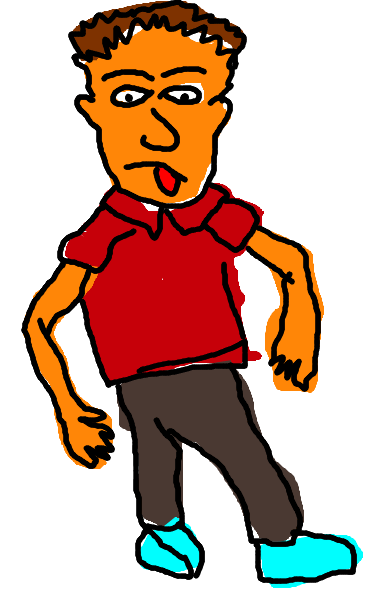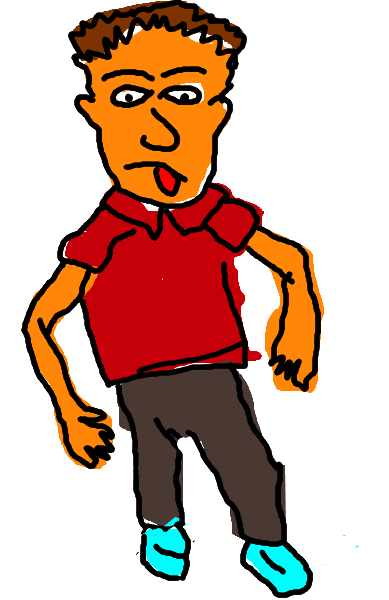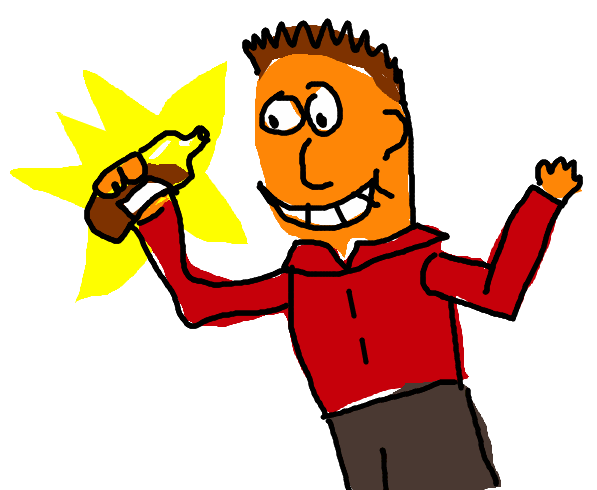 Hooray! You made it and stole your housemate's booze, you monster. Your punishment will be a horrible gin hangover.